Welcome to Whimsical Whitetails Game Preserve!
Whimsical Whitetails is a family operated deer preserve on private land. We pride ourselves in making our hunters feel at ease with quality home cooked meals and a down home environment. We work full-time to make your trophy hunting trip an excellent experience. Hunting whitetails isn't something we do, it's part of who we are. Our family enjoys entertaining and welcoming people into our home and meeting others with the same passion and love for the outdoors. We are grateful and humbled by the opportunity to take a hunter's aspiration and make it a reality.
Our Mission: "To ensure a high value hunt at a reasonable fee. Combining down home hospitality and memories that will last a lifetime."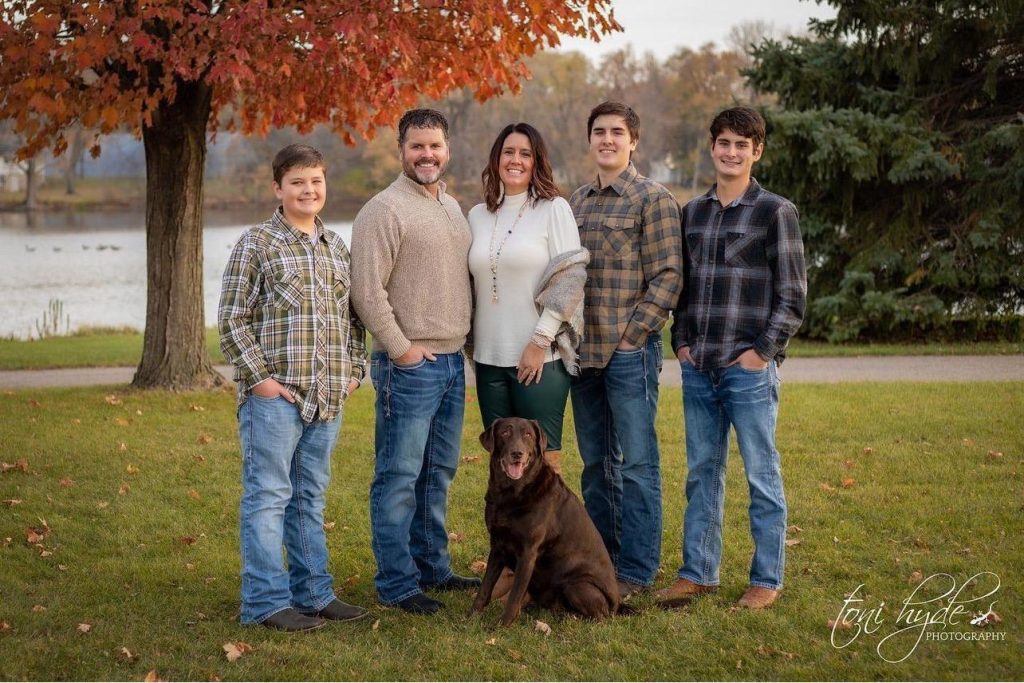 Our exceptional guides share a common passion and addiction for chasing monster bucks. Hunts are offered September through January and do NOT require a Minnesota Hunting License. All of our hunters use their weapon of choice including bow, cross-bow, rifle, black powder, shotgun, and high powered pistols.
We look forward to providing all of our hunters with a trophy whitetail deer hunting experience. Our hunts are 100% guided.
We are located approximately 60 Miles, one hour, south of the Minneapolis/St. Paul International Airport. To the east, one hour away is the Rochester International Airport and The Owatonna Degner Regional Airport is located only 5 miles away.